Wood Turner Simon Hope in his workshop
Simon Hope has been woodturning from the age of 11 and at the age of 26, was one of the youngest to be on the register of professional turners.
12 years on, Simon has vast experience in demonstrating to wood turning clubs across the UK, including being a full presenter for the UK premier seminar at Loughbourgh University and tutor for craft supplies in France.

Simon also makes bagpipes, and is the only smallpipe maker on the register of professional turners. Simon uses modern tools like gun drill bits to obtain highly polished bores for the very best sound. Combined with age old hand turning skills, the finished pipes really do stand out from the crowd! The pipes are finished with a shellac (French polish) finish that gives a fine hard wearing finish that shows the beauty of the timber without looking varnished. Simon can also cast and turn jewellery grade pewter, which is added to top range pipes as beads in mounts.
Simon offers teaching courses and demonstrations on a wealth of turning techniques, from his workshop in Dedham Vale, Essex. We're also delighted to say Simon sells a range of sanding and carving products through Turner's Cabin, see them via this link:
Simon Hope at Turner's
. All of these tools are made in Great Britain and we and Simon are very proud of that fact!
So on with the gallery of Simon's fantastic work. We hope you enjoy it.
Zebrano onion form box with hidden threaded Yex box inside
Ash vase with black wood and pewter finial
Tasmanian myrtle vase with blackwood and pewter finial
Onion form with pewter stem and cocobola hidden box
Tasmanian burr vase with pewter base
A lovely highly figured myrtle bowl with a rolled rim
Textured Zebrano vase with an African Blackwood cap and pewter finial. 8" tall
The Smallpipe Gallery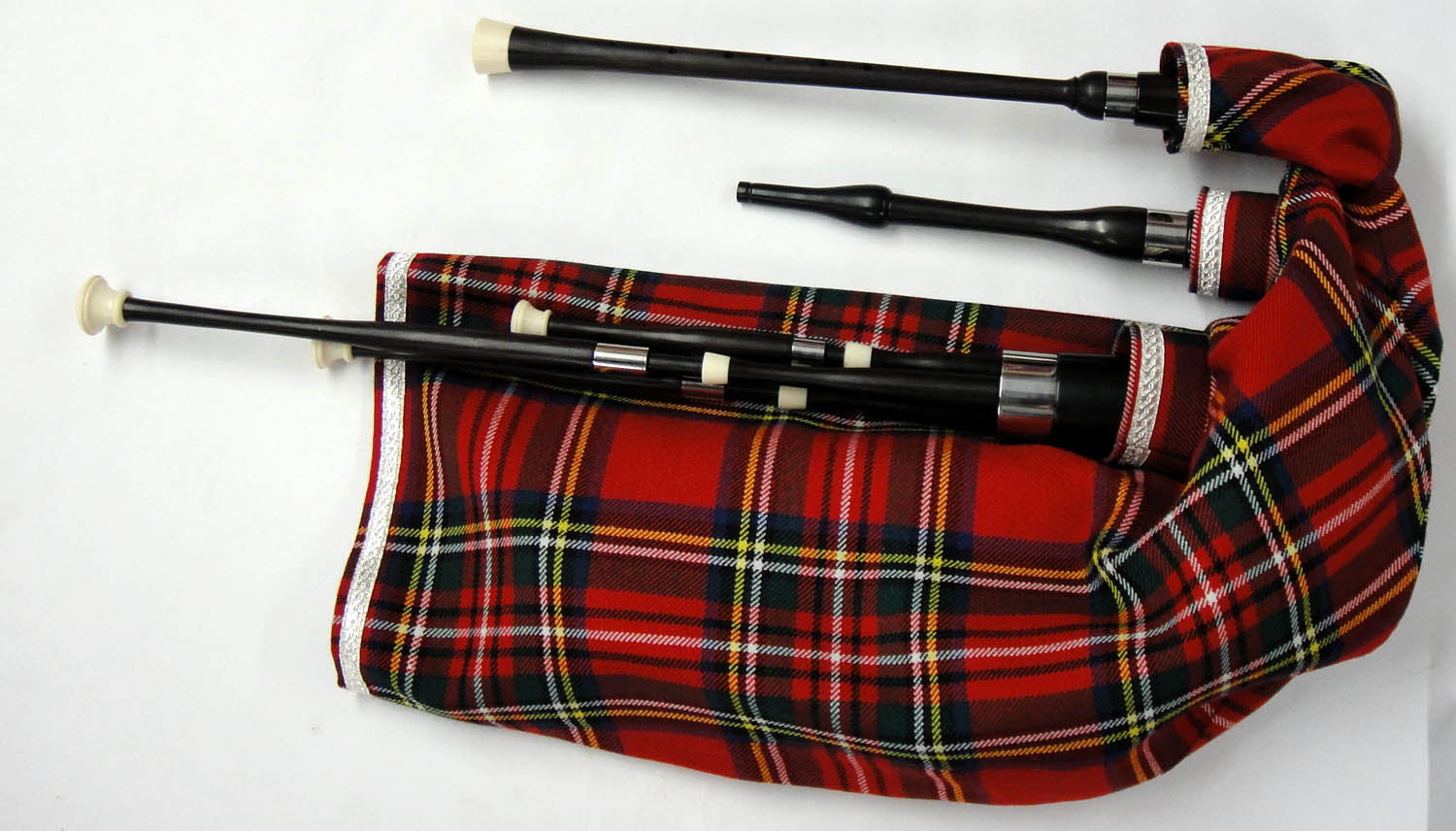 | | |
| --- | --- |
| | New stainless steel design. All working parts are African Blackwood with sleeved or ferrel stainless steel mounts. Bellows and mounts are alt ivory. (key of A concert 440) |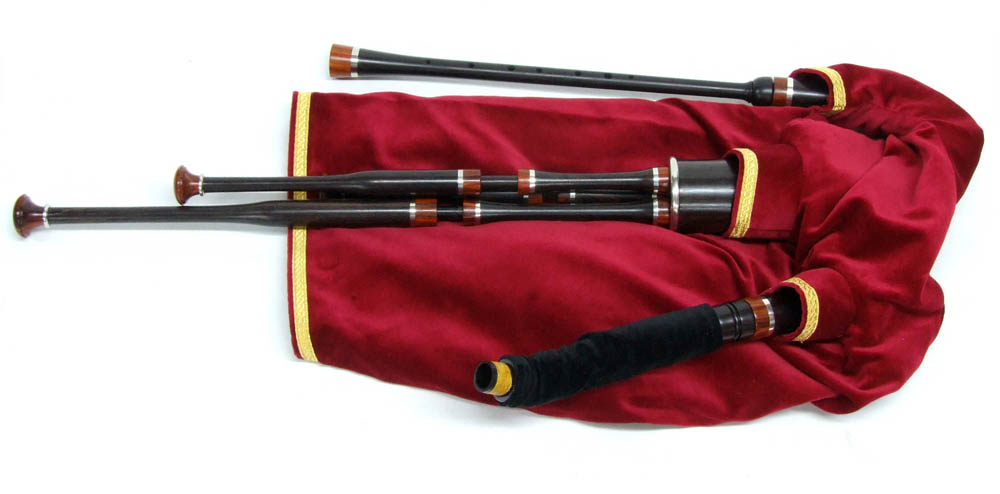 Plain drones with chalice style tops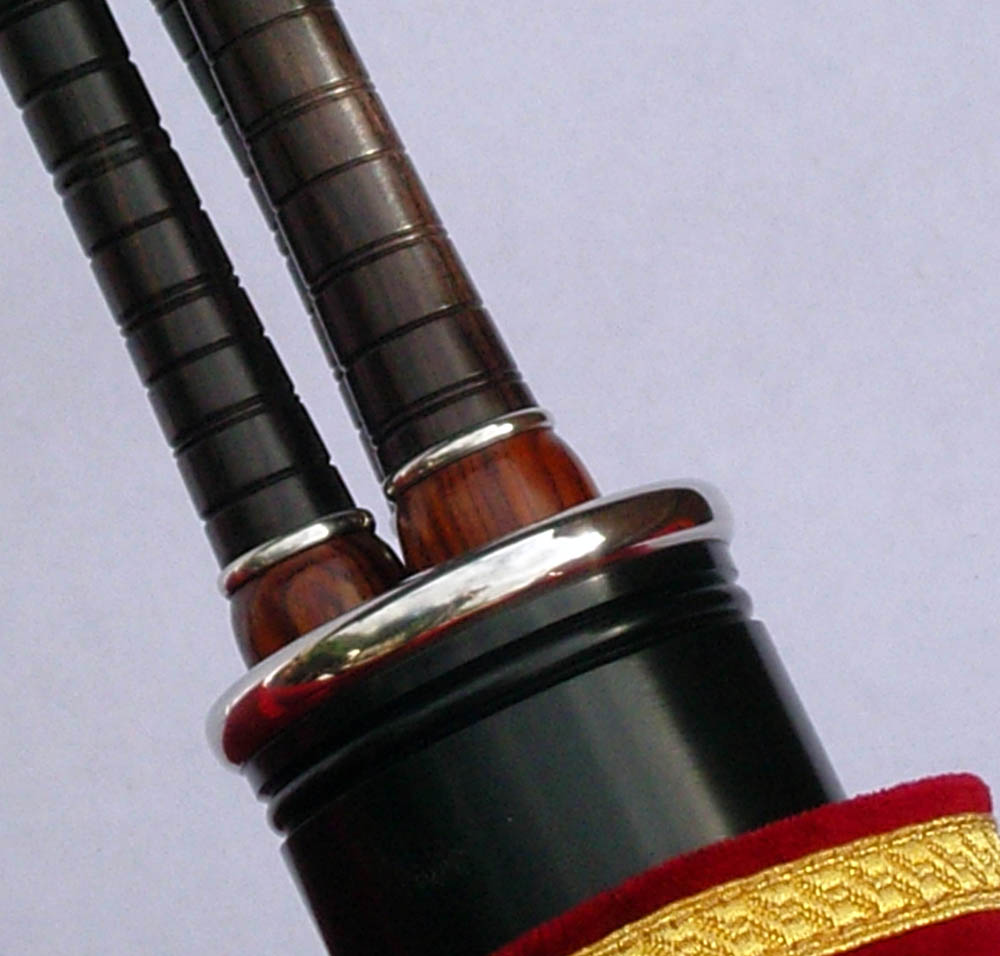 Rosewood and pewter. Drones can be beaded or plain.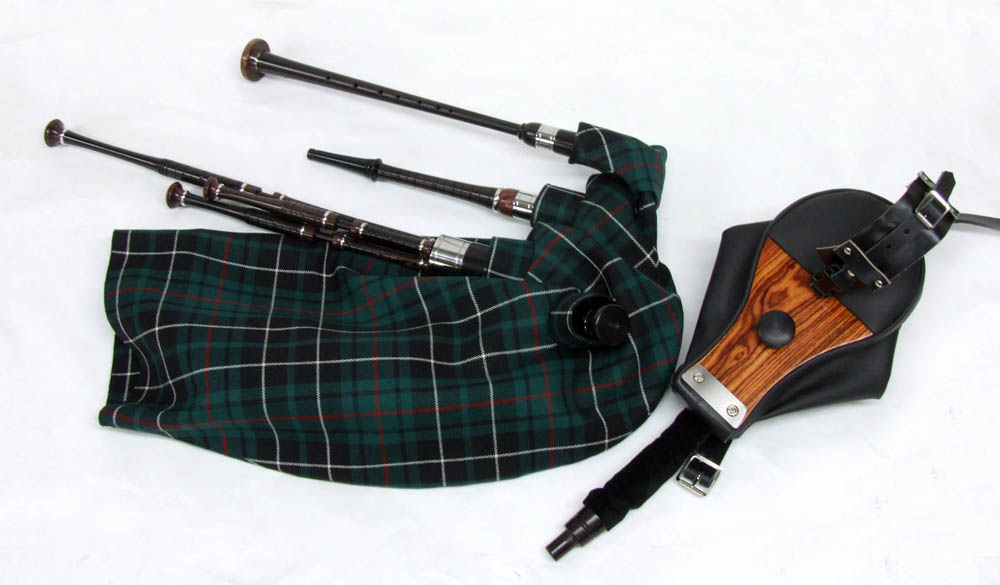 King, rosewood and pewter with Chalice style tops. Also fitted with highly polished stainless steel ferrels. (This set is a dual set, both mouth blown and bellows blown)
If you enjoyed his work, please 'share' by clicking on the Facebook like button at the top left of this post. We also invite you to comment using the form below.
If you're new to commenting on blogs just comment as 'anonymous' so you don't have to sign in to anything. Thanks!